Company Profile
With beginnings that date back to 1988, Dickson Instrument & Chemical Pte Ltd started out selling scientific instruments and laboratory chemicals at 20 Shaw Road, Ching Shine Building.
In 1990, we decided to specialize in selling and distributing laboratory chemicals. We imported an extensive range of Riedel-de Haen (RDH) products from Germany. At the same time, we also imported other brands from Japan and United Kingdom etc.
In 1999, Riedel-de Haen was bought over by a company in USA. From this incident, we decided to source our products from various countries so as to diversify our procuring processes. This will allow us to retain our competitive edge and provide our customers quality products from other established brands globally.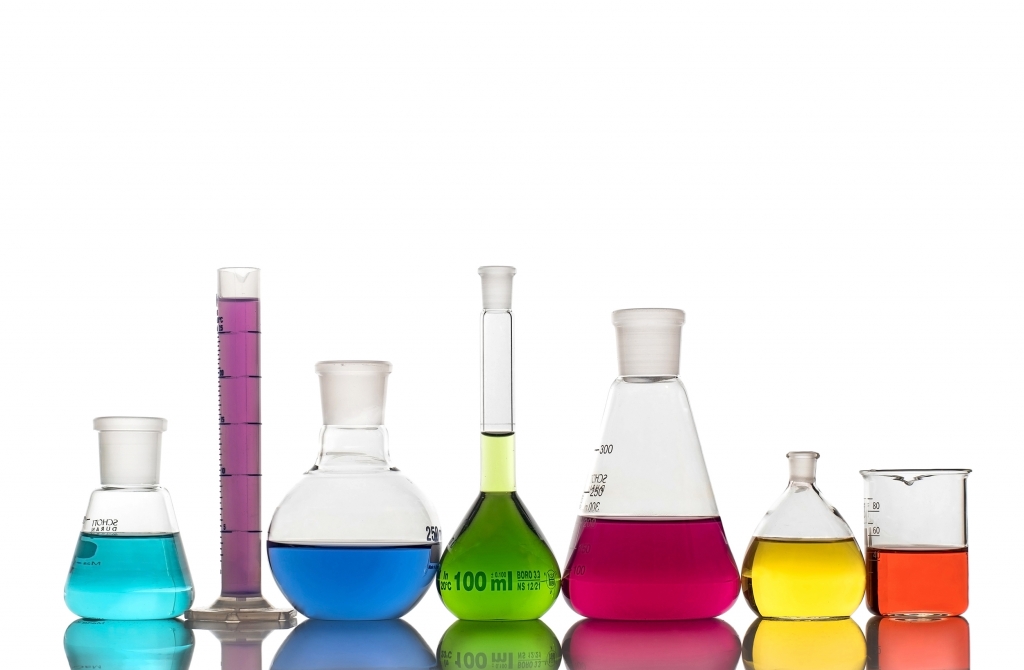 Over the years, we have built strong rapport with our distributors and customers due to our efficiency and cost effectiveness. Today, we are one of the leading importers of quality chemicals, trustworthy and reliable laboratory chemical suppliers in Singapore.
In order to serve our local and regional customers efficiently, we possess a wide range of inventories on hand at competitive pricing. Due to the need for larger storage for our existing stock, we have shifted our premises to Roche Building at 30 Shaw Road in 2004.
Moving forward, we will continue to deliver reliable products to our distributors and customers at competitive prices without compromising the quality. With continued support, we will continue to strive to be a niche supplier in the laboratory chemical and scientific equipment fraternity.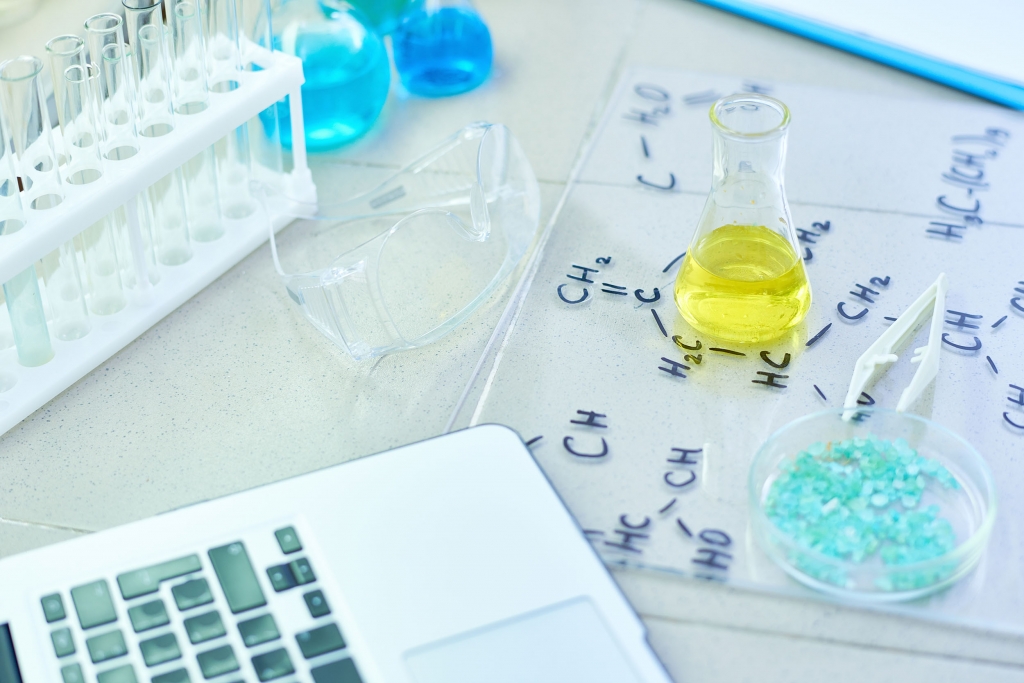 Our Services
We are a major distributor of laboratory chemicals locally. We are committed to delivering the products to your needs and maximize your profitability. From stock checking, logistics to delivery, we offer a growing range of value-added products and services for various segments of the chemical industry. In addition, we provide free delivery for your products within three working days if your single bill adds to $300 before GST and above.
Our in-house brand GCE products is our commitment to provide the highest capacity, reliability and quality product in the marketplace. The GCE Brand also represents our commitment to provide these products in a manner that is safe for our stakeholders. This commitment extends far beyond standardization of processes across our production site, providing regular audits of production lines via safety coordinators on-site, and protecting our employees with comprehensive training in the handling of our products. We also ensure that our production facilities run in clean and environmentally friendly processes. In the end, our intent is to ensure that no wastes are distributed to the environment so as to ensure that this planet is left for our future generation in good shape.